Mons Championship 2004


All I remember about this match was that the weather was sunny and warm. So it says on my plot card... The winds... well I'm trying to forget about them and that old count-back thang! Nice shooting by Norm and Terry! Congrats to Art for the TR win!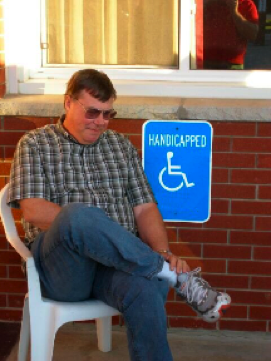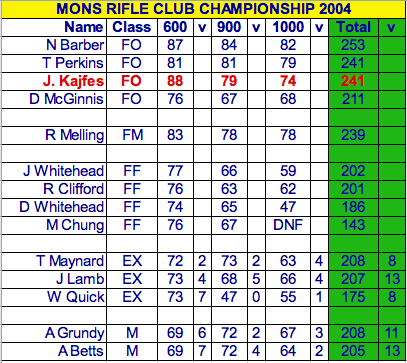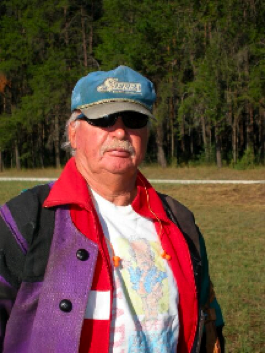 Art Grundy won the Mons Championship in 2004 for TR. I don't believe Art's in any kind of witness protection program so I took the liberty of displaying this fashion concious TR shooter. Purple, red... blue. At least he can shoot! I don't know why he bothers with the ear plugs either. WHAT? If you look at the scoring Tom Maynard was right there too! Same score 'cept them vees! Course this is no reason for Tom to clean his bore. I'd like to have a nickel for every medal, plaque, trophy and certificate that Art has won... you young Hall of Famer you.
I don't know who took this photo or when. I think it's recent as in being '04-'05 maybe '06. It's always nice to put a face with who whumped ya. Don't let that handicapped sign fool ya. Norm Barber is one of the deadliest guys in the accuracy department when it comes to f-class.