Winona June Matches 2004


Winona June 2004 matches were held under near idea conditions. the temperature was 70 degrees, Fahrenheit, winds, were 3-8 mph, quatering from right to left and the barometric pressure... well who the heck tracks taht stff anyway! Conspciuously issing from F-Class was Norm Barber who caught some type of bug which must've been serious to keep Norm from attending. Bob Pastor was also missing in action. John Ingoldsby "Mr. F-F won the overall F-Class and Roger Mullin won the TR aggregate, not dropping a point during the two day match. I on the other hand, couldn't get any co-operation from my bullets or the wind that I didn't think was out there, was! Congrats to the winner and see ya all soon, especially Mr. F-F!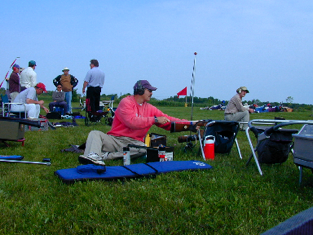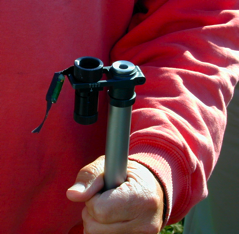 Pat's new and "improved" anti-cant device. "Anti" is about right!
Pat Vamplew using a stainless rod, ouch, cleans his rifle which probably hasn't seen such effort since Bisley in '78 or th Commonwealth Games!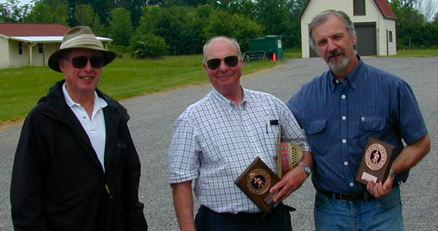 Winona Winners...! From left to right John ingoldsby Mr. F-F, Don MGinnis and Roger Mullin the TR winner. Congrat Guys!