Cedar Springs June Match 2002

I was only able to get to Cedar Sprngs for the first day of shooting. I'm not sure the 87 score on the second day is right?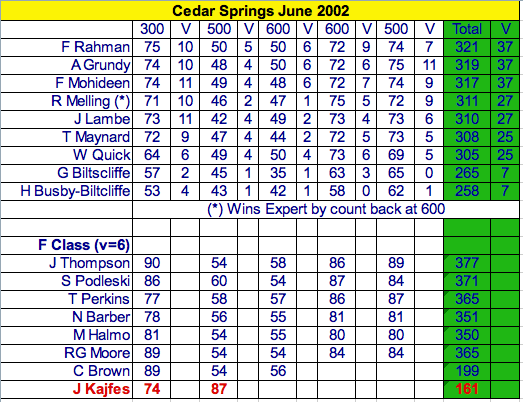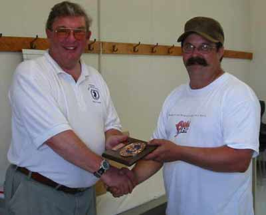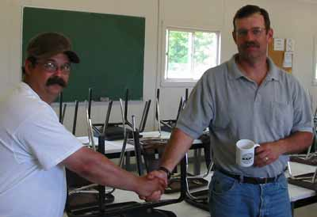 New member Terry Perkins
makes inroads in F-Class
Jim Thompson wins Top F-Class Honours!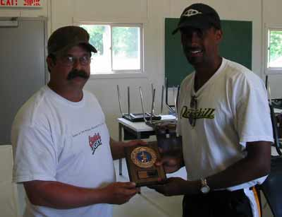 Faisal takes the TR Gran Agg! Go Faisal!